One of the main reasons we go on holiday is to escape everyday life and relax. Not only can an extended break help you unwind, but there's evidence to suggest that holidays are actually beneficial to our health.
More sleep, a varied diet and a healthy dose of vitamin D are just a few of the things that can help improve your well-being while on holiday; add in the fact that you don't have to check your work email for an entire two weeks, and you're half way to bliss already.
The last thing you want then is for something to go wrong and throw your whole trip into disarray.
You can take my stress away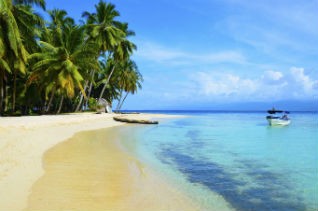 While most people are well accustomed to booking their holiday online, the idea of using a specialist may still be alien to some. However, we believe it's one of the most effective ways to ensure that your holiday is completely stress-free. From booking to transfers, to emergencies; if you book with a professional, worry and hassle are taken right out of the equation.
Firstly, when you opt to book your holiday in this way, you can be assured that the travel specialist on the other end is doing their utmost to help you find the most suitable option. Unlike online booking, where you are left to pick and choose between what is available, using an expert means that you can tailor your holiday to suit your needs.
We get to know you on a personal level so that we can help organise the best holiday for you.
Don't sweat the financial details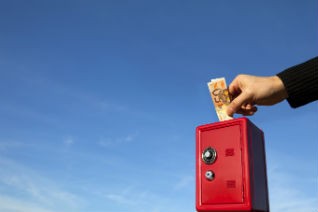 Money is one of the principal drivers of stress in our lives. When we're not worried about where it's coming from, we are concerned about how to spend it. Are we getting the best deals? Are we covered in the event of an emergency? The worries go on and on. With us, some of this stress is alleviated. Booking through eShores entitles you to full financial protection should any unwelcome setbacks rear their head during your holiday.
Maybe your flight is cancelled; we'll find you another. Maybe we can't find you another; we'll give you a complete refund covering everything you booked through us. Honestly, any issue you can think of, we'll cover you.
That's one less thing to worry about on your holidays.
Transfer talk
Imagine having all your transfers pre-arranged at the same time as your flight? No searching for the bus terminal, no haggling with taxi drivers, just a smooth ride straight to the hotel.  If you are booking a holiday with multiple stops, you want the travel to be as hassle-free as possible so you can enjoy yourself to the full at each different destination.
It's not just about limiting stress; it's about saving your energy and maximising enjoyment.
Don't worry, be happy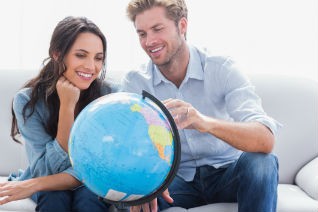 Think about your last holiday. Stretched out on a gorgeous beach, drink in hand; what was on your mind? Nothing at all, hopefully! And that's the way it should be. You are on holiday to be happy, something that has a clear link with health and well-being.
One of the leading studies in the field of happiness' impact on health conducted by Kubzansky found a direct connection between the feeling and both psychological and physical well-being. If you're not happy on holiday, where can you be? Similarly, if your last trip wasn't up to scratch, let us have a go at helping you arrange the next one.
Take the hassle out with a specialist and concentrate on nothing other than having fun with the ones you love most.
These things all add up
In isolation, all these things sound like quite minor issues. However, they all add up to create one giant, ugly stress-inducing monster; who wants to deal with that on a holiday? Monsters don't belong on sun-kissed beaches. Banish the worry beast and book with a specialist.