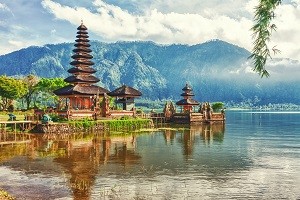 First you will fly from your chosen UK airport to Bali where we'll be there to meet you and transfer you to your hotel in Ubud.  Inland, amid the lush rice paddies and valleys, Ubud is the cultural heart of Bali and a world-renowned arts centre. With 3 days here, you can explore the galleries and museums, visit ancient temples, watch locals perform music and dance recitals and wander around the thriving arts and crafts market.
Why not learn something new whilst you are here too – you could take a Balinese cookery class or totally unwind with a yoga or meditation session?  Don't miss the Monkey Forest for spotting the mischievous macaques playing amongst the carved statues and sacred temples. Also, take a tour into the countryside to see the wonderful rice terraces and lush valleys of this enchanting landscape.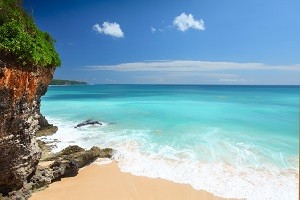 Following your stay in Ubud, we'll then transfer you to the boat that will take you across to the idyllic Gili Islands.  The 3 tiny paradise-like islands that make up the Gilis are fringed by white sand, coconut palms and turquoise sea – and also boast NO cars or motorbikes too!  Each one has its own character from the more cosmopolitan with its' fashionable party scene, to the peaceful and almost untouched. The Gilis are known for their fantastic dive sites and make an idyllic place to learn to dive, but if that's not your thing, then simply enjoy the sparkling azure waters, powder soft sand and spectacular sunsets over Bali's Mount Agung volcano.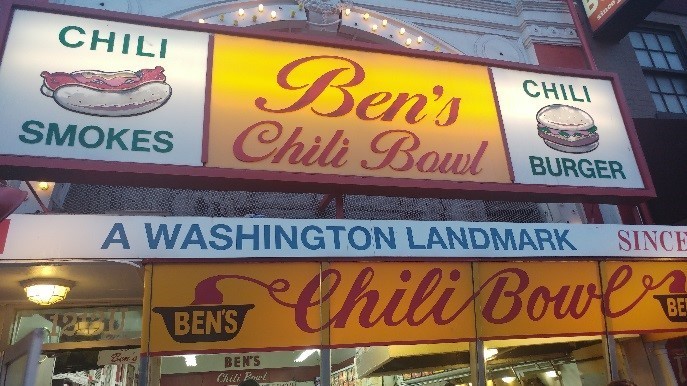 After 5 nights on the Gili Islands you will then take the boat back to Bali for a week at your chosen beach resort. Known as the Island of the Gods, Bali is ideal for a beach destination as it boasts a wealth of different beach resorts. From the luxury Spa retreats to the lively and bustling with every activity under the sun to the secluded beach hideaways, we can recommend the one that fits with exactly what you're after. You can then kick back and enjoy doing exactly as you wish on this naturally stunning coast.
When your stay comes to an end, we'll transfer you back to the airport for you flight back to your chosen UK airport.