With just 48 hours to spare, you really want to make the most of this vibrant West Coast city – here are a few things we recommend.
Day 1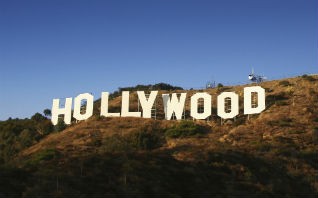 Hollywood Boulevard: Start your stay in LA with a morning on the zaniest street in town; Hollywood Boulevard. The frenetic energy of this star-lined street will hit you at once as you stroll past every super hero imaginable posing for selfies with passers by. One of the main attractions here is, of course, the 2,500 stars of the Hollywood Walk of Fame, just be careful not to crash into Spider Man while you're looking for your favourite celebs.
If you want to take a tour up to the famous Hollywood sign, you won't be short on options. The street is packed with tour operators offering a trip up the famous hill and many also include a tour around the houses of the area's A-list megastars. The street is also home to the legendary Hard Rock Cafe, Madame Tussauds and the TCL Chinese Theatre.
After all that excitement, it's time to enjoy a little culture. Take the Metro Expo Line down to E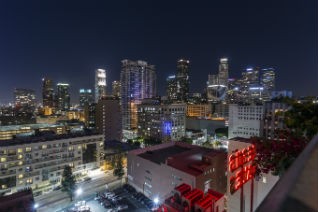 xposition Park to the city's best museums. Here you'll find the California Science Center, which is home to the retired space shuttle Endeavour, and the Natural History Museum of Los Angeles County, which has a number of incredible exhibitions. The two main ones to look out for are the fascinating Dinosaur Hall and "Becoming Los Angeles", a fascinating look at how the city has evolved and developed over time.
By this point, you'll have no doubt worked up a serious thirst, so head over to the Rooftop Biergarten at the Standard Downtown for a real Los Angeles night out. Get there before the sun goes down to enjoy an iconic California sunset with a cocktail and a little German style fare. The roof garden is tremendously popular with locals and tourists alike so it does tend to get busy as darkness falls and the DJs take over. Ideal for a few evening drinks, a wild night out or both.
Day 2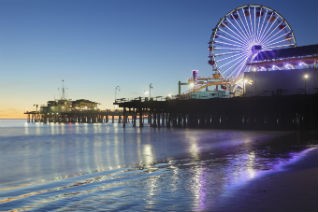 Big one last night? No problem, it's time to hit the beach and sweat out that nasty hangover. LA's coastline is awash with golden sands, so you really are spoilt for choice in this respect, but we recommend a trip to the iconic Santa Monica State Beach. This three-mile-long expanse of sand is the ideal place to bask in the fine California sun and experience the beach scene the city is famous for. If you fancy something a little more active than sunbathing then there are plenty of surf instructors on hand to show you how to tame that famous Pacific surf. See the beach's official site for details on how to track them down. Check out the Santa Monica Pier before heading for some food; this old school pier contains its own amusement park, but if you don't fancy anything too hair-raising, at least take a ride on the Ferris wheel – the views are stunning.
After a morning of fun in the sun, treat yourself to lunch at one of the area's hottest spots – with a few glasses of delicious Californian wine, of course. Tar & Roses might not look like much from the outside, but it's what's on the inside that counts and this place has one hell of an inside. The food here is a contemporary take on classic American cuisine prepared lovingly in the health-conscious Santa Monica style. Plates are available in small and large and due to LA's coastal location, the array of fresh seafood is mouthwatering.
For your last afternoon in LA, take some time out to reflect and visit one of America's finest Art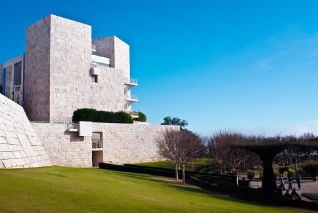 museums, the J. Paul Getty Museum. This stunning building, located within the modern Getty Center, spans a long history of art, from ancient Greece to the Impressionists to the modern day. It's free and open on all days except Monday from 10am to 5.30pm (open until 9pm on Saturdays).
We have a number of great trips that take in Los Angeles, whether you want to stop off for a few days or longer. Get in touch today to start planning your next big trip.
Visit LA with our .