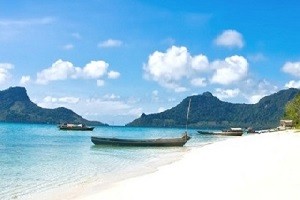 Looking for something different?
Are you starting to plan your next holiday?  Thinking about how you can get the most out of it?  Maybe you've come to the conclusion that you want something different to your usual holiday lying by a pool?  Maybe, if you explored somewhere new, even did something totally different it might make your holidays more exciting, and you'd feel like you'd been away for ages too.  But, then again, you still like the idea of having a beach holiday, relaxing and feeling the sun's heat on your skin.  Well, what about a combination, surely that would be the perfect solution?
So, what about somewhere that offers adventure, also has stunning beaches, unique wildlife and an abundance of culture. Here's a suggestion… Borneo and our is ideal!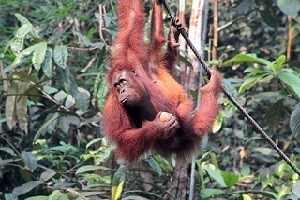 Adventure – tick, somewhere unusual – tick, something different to see – tick, AND it has incredible beaches – tick!  Borneo is of course famous for its orangutans who live in the rainforest, but there's also loads of other exotic wildlife to see and lots of amazing adventures that you can have as well beyond trekking to see the famous primates.
So, to make your holiday feel like a true adventure, start with a few days staying in the heart of the rainforest.  An eco-tree house will feel part of the surrounding natural environment, you'll be amongst the flora and fauna, and importantly, not damaging it.  Trek through the forest with a guide and you might catch a glimpse of an orangutan swinging through the jungle canopy, take a dip in the waterfall pools, paddle down the river in a kayak or walk above the jungle canopy on the aerial walkways and high ropes courses.
This is what an adventure is, this is exploring, this is opening your eyes to nature and this will make a really special holiday!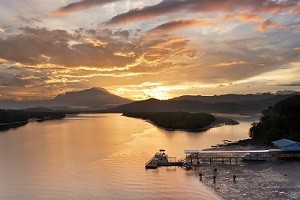 If you want to really make sure that you will see the native ginger haired primates, then visit one of the Orangutan sanctuaries where they are semi-wild.  There are only a couple of these sanctuaries in the world where orphaned apes learn to survive in the jungle, it truly is an incredible experience to watch them at feeding time.
Then take a boat trip along the Kinabatangan river, which snakes into the heart of Borneo to where the jungle is busiest. You will hear and see hornbills, funny looking proboscis monkeys, snakes, long-tailed macaques and crocodiles.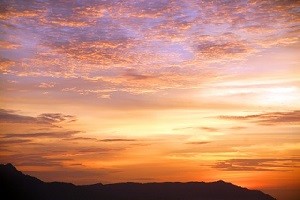 And the adventures don't stop there, head to the Gunung Mulu National Park for a few days which is famous for its limestone caves and karsts.  Some are only accessible via boat and others via walkways through the jungle. All of the caves are striking and dramatic, some with giant stalactites and stalagmites and abundant with wildlife.
Next up, it's time to put your feet up and relax on that gorgeous beach you've been dreaming of. From Borneo you could in fact head to nearby Thailand, Bali, Vietnam or the Malaysian Peninsula, as all these countries have stunning beaches and world-class resorts.  Or, you could continue your stay in Borneo and enjoy some total relaxation on the white powder-soft sandy shores or the South China Sea at Kota Kinabalu.  Either way you will have had a holiday of a lifetime combining a unique adventure with an idyllic beach holiday too!
Take a look at our to explore our most popular Malaysia itineraries. This page is great for inspirational ideas, but anything is possible so contact us and we can guide you through all the options, to ensure you find the most suitable itinerary.